Disaster Restoration & Construction Services
NO TIME TO WAIT!
WATER DAMAGE CAN LEAD TO MOLD GROWTH IN 24-48 HOURS. CALL NOW FOR IMMEDIATE SERVICE 786-877-1337
---
DISASTER RECOVERY SERVICES
"BRINGING PROPERTIES BACK TO LIFE"
---
GENERAL CONSTRUCTION
QUALITY.  SERVICE.  DETAILS.
Building Your Family's Framework Since 1962
---
24/7 EMERGENCY SERVICES 786-877-1337
THE ULTIMATE PROPERTY DISASTER RECOVERY COMPANY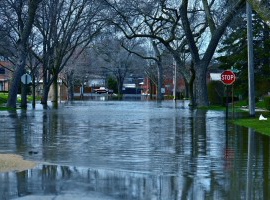 Extreme Flooding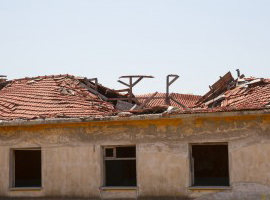 Extreme Storms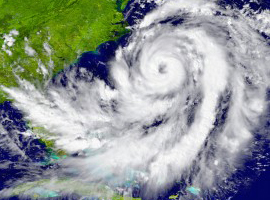 Hurricanes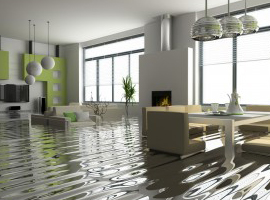 Plumbing Breaks/ Bursts, Water Clean-Up
---
Have you worked with us yet?
If you are involved with any Home Improvement, Office and Retail Build-Out or Require Disaster Prevention and Relief Solutions, then you should!  CONSTRUCTION BROTHERS, dba: RESTOREDRY is The Ultimate Disaster Prevention and Recovery Solutions Service Provider.  To help you get back on track, while understanding, your time is limited and you need to make your job easier, our complete services conveniently extends to all ares of property services including: Restoration from Water/Flood, Storm/Hurricane, Fire/Smoke & Mold, Disaster Preparedness, Reconstruction/Construction, Plumbing/Leak Detection and Interior Design & Planning.
DISASTER PREVENTION & RECOVERY SERVICES 24/7:
Miami Water Damage - Clean-Up Restoration and Remediation
Mold Remediation
Fire Restoration
Property Disaster Build-Back
Emergency Plumbing Services
Leak Detection
Board Ups, Roof Tarps, Sand Bagging
Hurricane and Disaster Preparedness
CONSTRUCTION SERVICES:
Interior Design and Architectural Services
Luxury Home Improvement, Remodeling and Renovations
Interior Office Build-Out
Retail Vanilla Shells
Interior Glass Partitions & Mirrors
Abraham Mawardi (Founder) has been delivering only the best results, all while making our customers job easier and more pleasant since 1962. Family owned and operated by Sammy and Aaron (Bothers) and Sarah (Sister), each project gets the personal attention it needs. Working overtime to exceed our customers expectations, without the need for over promising, is one thing that sets us apart.  
Our Certifications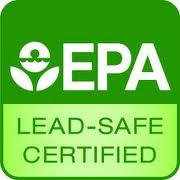 Our Licenses
IICRC Water Damage Restoration and Applied Structural Drying (WRT/ASD #213581) CERTIFIED GENERAL CONTRACTOR (CGC # 1520120 - State of Florida) SPECIALTY CERTIFIED CONTRACTOR (SCC # 131151184 - State of Florida)
 EMERGENCY LINE: 786-877-1337