RESTOREDRY, LLC exclusively handles full service Mold Remediation and Water projects providing solutions to its customers.  Our jobs are never left unfinished or unprofessionally and unsafely handled.  We do not stop until all jobs have successfully passed their clearance test by an independent third party Indoor Environmental Professional (IEP) performing laboratory mold testing.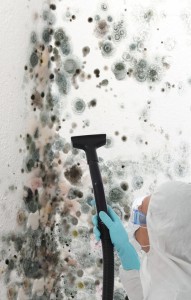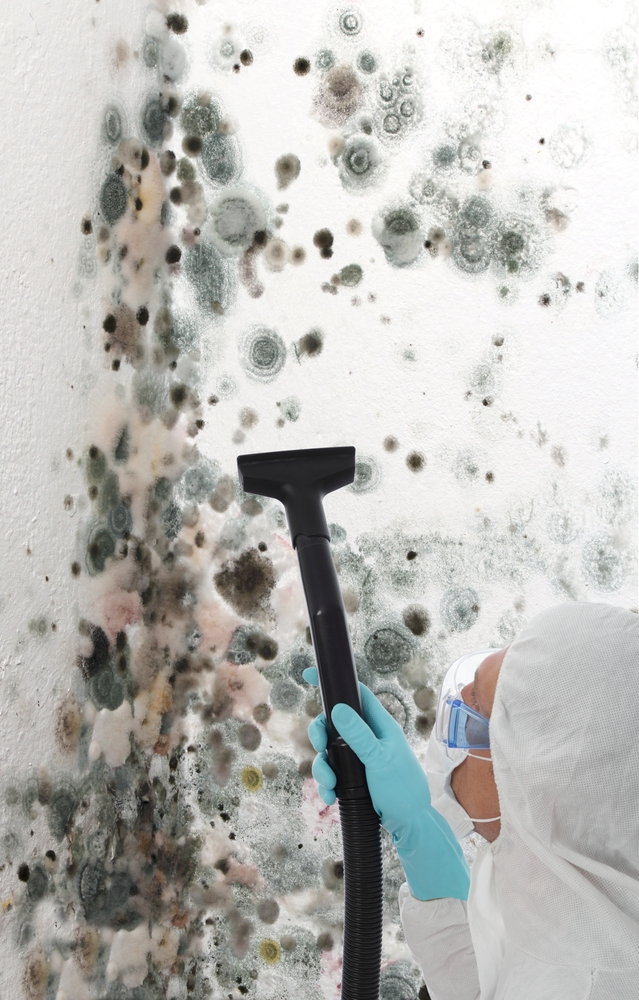 Mold typically results from water and moisture damage and is a property and health concern that can become costly and difficult to control.  There are several types of mold.  Some can be easily treated, while others require the proper tools and methods of an expert.  In any case, it take more than just noticing the visual mold to determine the proper treatment.  First step is identifying the level of mold existence in your property and the areas affected.  The next step would be determining level of remedy necessary to avoid greater damage.  Thereafter, we follow a series of other steps to complete remove the presence of mold while applying preventive methods for later mold return.
Mold typically starts in unseen places and grows with time and severity.   Many times mold may go undetected for a lengthy period of time and if left unattended continue to cause greater damage to your property and health.  Mold has been linked to tripling the asthma rate in the last 30 years and can be harmful to children, adults and pets.
Most mold situations are preventable and can be remediated with proper care and expertise.  First, identifying the source and replacing the affected areas and preventing further moisture development is a key factor in preventing mold presence and growth.
Our Restoration Division handles both small and large scale mold jobs.  Since health and safety are priorities for every job, we make sure to cover every square inch of your property so you can return to square one of living mold free.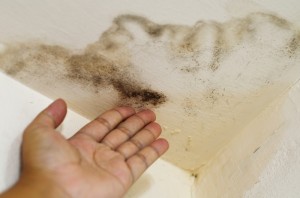 To avoid having you deal with further damage, we will handle all the work from start to finish and can directly bill your insurance carrier to cover our services.  Don't delay, call us now 786-877-1337 and live  mold free.
RESTOREDRY, LLC
CALL NOW! 786-877-1337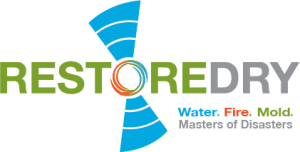 The Ultimate Property Disaster Prevention & Recovery Solutions
Water • Flood • Storm • Mold • Fire • Smoke • Construction • Plumbing