CALL NOW 786-877-1337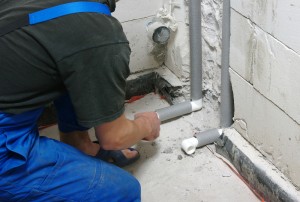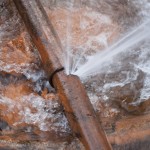 MOST RELIABLE PLUMBING SERVICES IN SOUTH FLORIDA
Our in-house or Partnering Plumbers never close and are here to handle and quickly respond to your emergency plumbing needs.  WE ONLY HANDLE EMERGENCY PLUMBING SERVICES 24/7 and Service all of South Florida including Dade, Broward and Palm Beach Counties, Florida.
When time matters most, we are right here with you.  So there is not time to wait, call us now.  Our pricing is always fair and you will never over pay with us, especially during your most vulnerable time of needs, or your money back.
Plumbing problems are not uncommon and are often a result of poor workmanship, wear and tear, old plumbing systems or simply other deterioration and neglect causes.  Don't worry, there is nothing that can't be done to get it corrected and that is why we are here.  We will repair your plumbing damages quickly and help protect you from having to deal with such issues again later.
Our Plumbing Services include:
Leak Detection Services
Pipe Bursts Repair
Sewage back up
Toilet overflow
Appliance and Toilet Supply Line Breaks
Underground and hidden leaks
Water Heater Bursts and Replacement
Other Plumbing leaks occur from Loose connections, Wrong Joint Connection, Wrong Materials Used and more...We handle those too!
CALL US NOW FOR FAST SERVICE!
REGULAR BUSINESS HOURS:  305-456-0314
24/7 EMERGENCY SERVICE:  786-877-1337