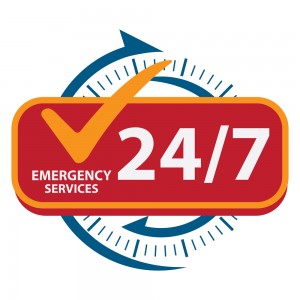 EMERGENCY #:  786.877.1337
Your home or office is your domain and must be protected at all times from all threats.  If you do not feel save there, where else can you?
Construction Brothers, knows the importance of protecting your home or business at all times and is right at your door!
Our 24 hour emergency service division guarantees your will not be left exposed or left alone overnight.  
We are fully equipped to handle all Board-Ups, Roof Tarps, Water Extraction and Clean-Up, Fire Restoration, Glass Replacement, Sand Bag Lay downs and other unforeseen harmful disaster or property deterioration threats.
Emergencies include:
Break-In - Board-Up, Glass Replacement and Door Repairs
Burglaries  - Board-Up, Glass Replacement and Door Repairs
Fire - Board-Ups
Water Damage - Extraction and Clean-Up
Roof Collapse and Leaks - Tarps and Clean-Up
Plumbing Breaks - Repairs and Shut-Offs
Hurricane Protection Board-Ups and Glass Replacement
Flood - Sand Bag Lay Downs
Stucco or Construction Deterioration - Repairs
More - call for details
Our Emergency Service Response Team Services:
All of South Florida including: Miami-Dade, Broward and Palm Beach Counties for all emergency services.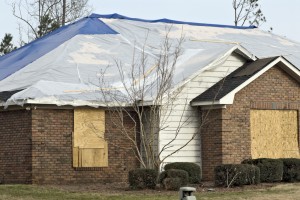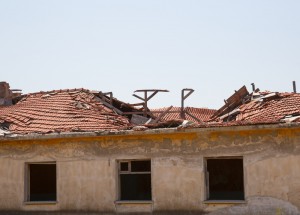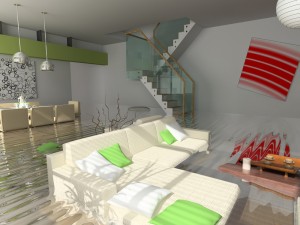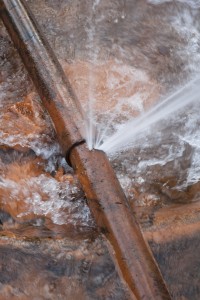 The entire United States for major natural disasters including Hurricanes and Floods.